0
New director of the Akron Civic Theater All City Musical
New adventures begin as the prestigious Akron Civic Theater announces Connor Bogart O'Brien the new director of it's "All City Musical" at the historic 5,000 seat hall in downtown Akron, Ohio.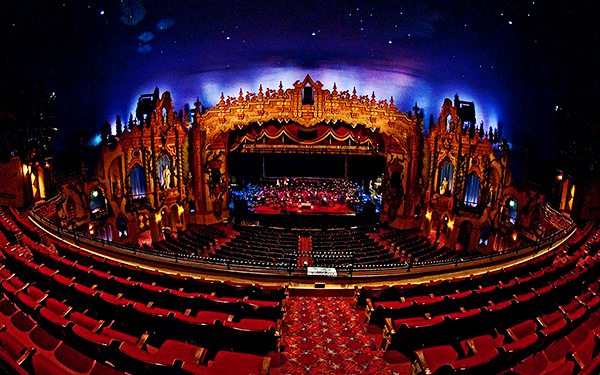 Each June, the area's top high school talent assembles for a full Broadway musical production in the stunning Civic, one of the most ornately designed halls in the United States. With a 30-40 strong cast, full orchestra, seven week rehearsal schedule, union production crews and an incredible budget, these young adults have been wowing sold out houses for five years strong.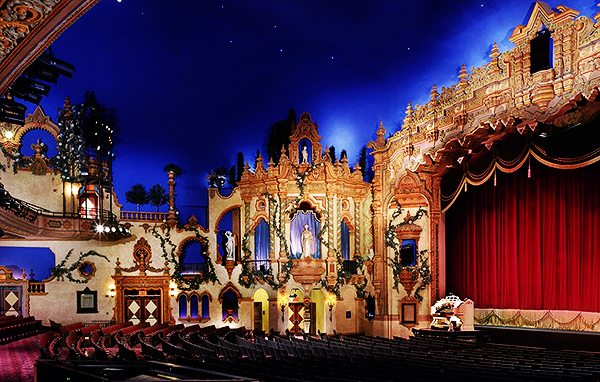 That tradition continues next June with the rock opera "Jesus Christ Superstar".
"I have been dreaming of directing Superstar for about ten years now, but always wanted the right venue and cast to do it in, and this is that time. With my background in theater, my background in touring with rock shows, and the Civic's embracement of non-traditional casting, I think we have an opportunity to create something spectacular here".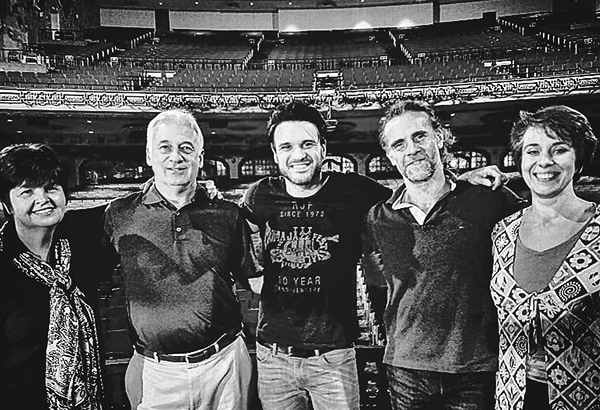 The Akron Civic All City Musical Staff
Show dates are June 15th and 16th, 2018,
click here
for tickets.