0
Luxury Traveler: China Feature Interview
If you are in China, Singapore, or Malaysia, be sure to pick up a copy of "Luxury Traveler: China" Magazine this quarter as the
current issue
(Winter 2014 Edition) features a two page full article/interview with Connor entitled "Singer on the Sea".
Luxury Traveler: China Winter 2014 Video Promo
Describing his life growing up as a violinist and vocalist, and continuing through his experiences performing all over the world, the 177 page Winter 2014 Edition of "Luxury Traveler: China" is the largest Luxury brand travel publication in Asia. Reaching millions of readers, it features articles catered to the super affluent looking for only the best travel related experiences, tips, interviews and more.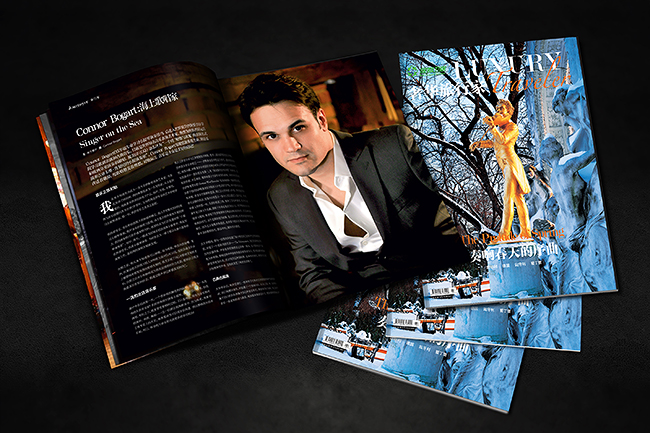 With over
358 billionaires and rising
, and tens of thousands of millionaires, China has firmly established itself as a top player in the global luxury market. Luxury Traveler Magazine: China caters to this niche market and countless more looking to spend their new disposable income on only the best travel destinations, venues and experiences.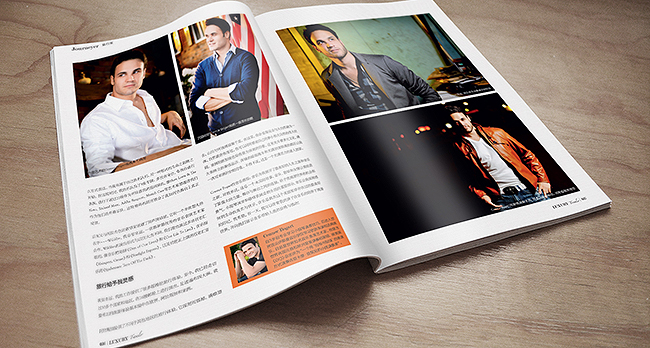 Download the article excerpt
here
, and the full magazine
here
.